CELLARDOOR BATH SUPPLY CO
We make small batch craft soap using 100% plant based oils like olive oil and shea butter. And we don't just buy a pre-made block of soap from some other company to melt down and call our own; we start from scratch and make real soap from skin-loving oils, top-notch fragrance and essential oils, mineral-based colorants, water, & lye. It's real, handmade soap. Plus, it's totally vegan (yes, we've seen Fight Club. No, we don't use human fat like Tyler Durden) and cruelty-free (we don't test on poor, cute, fuzzy little animals).
No one ever said that soap has to be boring, so we like to keep things interesting by mixing things up with soaps like our best-seller Dapper Dan and the ridiculously feminine Tickled Pink. With dozens of handmade soaps in our lineup, we've got something for everyone!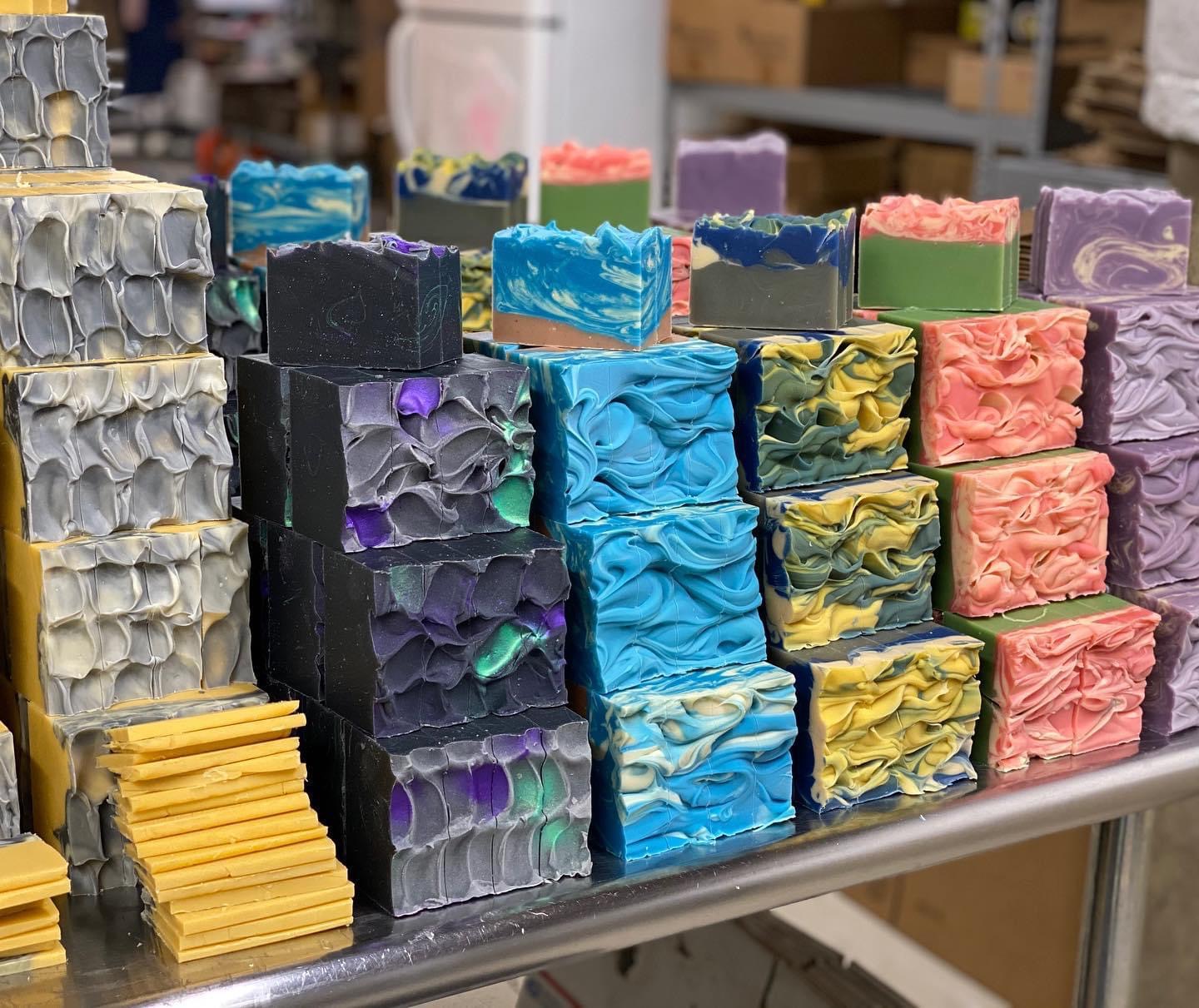 Không tìm thấy sản phẩm nào khớp với lựa chọn của bạn.