DON JUAN POMADE
Don Juan Pomade and it's full line of Supreme Men's Grooming products began in late 2013 in the hot and humid Miami Beach, Florida climate. After years of working and selling several competitor products and brands, 2 entrepreneurs and Italian immigrants decided to challenge the booming men's grooming industry and it's product offerings by flat out raising the standard of excellence.
With deep passion, experience, and the interest/guidance of some well-known professional American Barbers, their concepts and desire for a top quality, organic, and vegan brand was in motion. Through trial, error, experimentation, and a clear understanding of what they wanted, they began working in unity with top chemists to include the ingredients they knew would be effective in taking it's Don Juan label to a higher performance and fragrance level.
From their Don Juan water-based pomade, to their finely tuned, tested, and researched collection, the 2 tireless Italians knew that they had created something special, affordable and meticulously crafted to make you look and feel Eternal.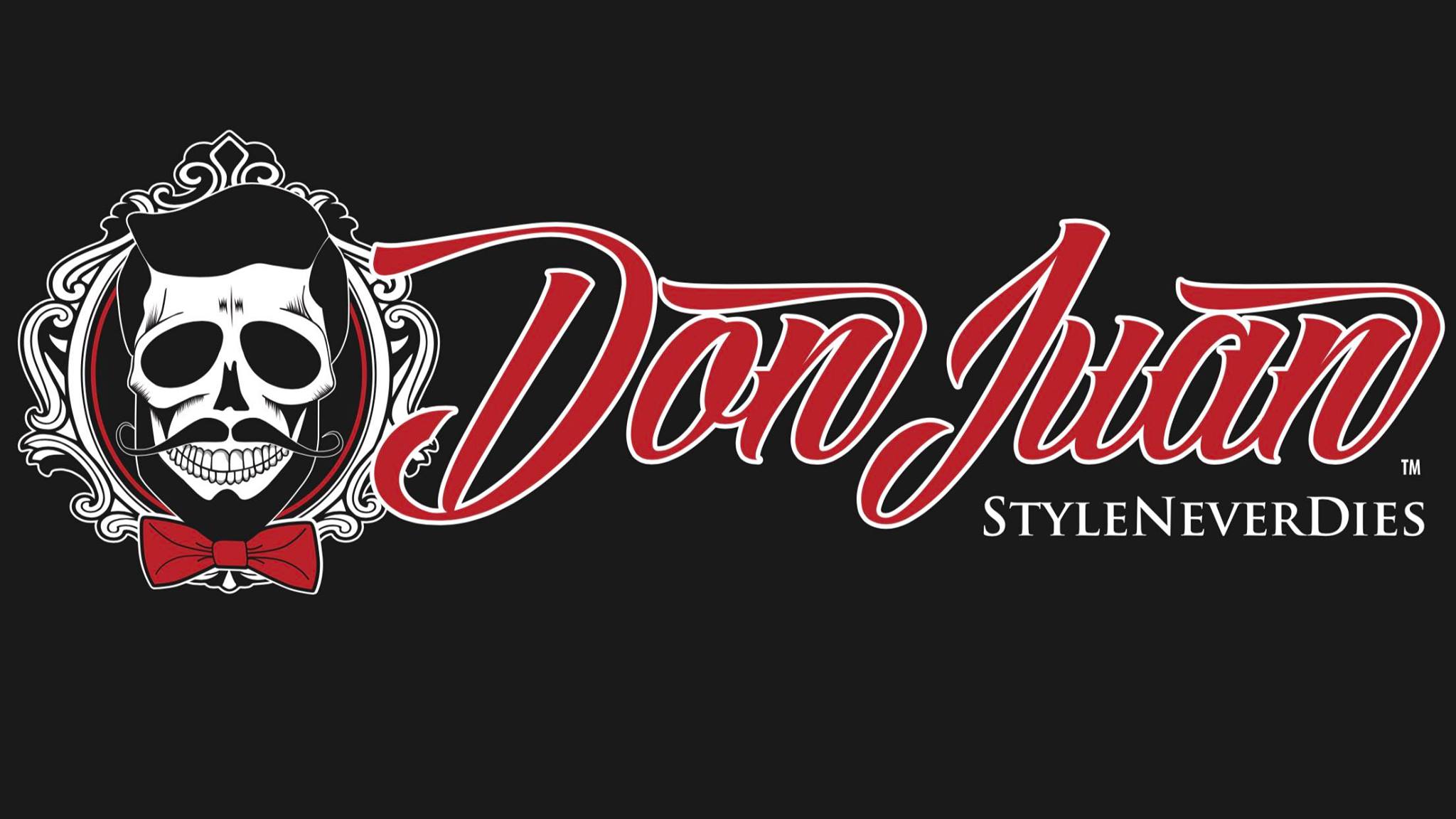 Hiển thị tất cả 2 kết quả