THE IRON SOCIETY
The Iron Society is a barbershop in Portland Oregon, focusing on the clean classic yet modern look of todays well groomed man/woman, set in an eclectic environment. I believe very few things are as important as craftsmanship and at The Iron Society my main focus is just that, precision and consistency. As well as haircuts I offer a small line of handmade mens grooming products such as pomade, a room/body spray, and a few hard goods in the works.
The Iron Society is constantly growing and evolving, so stay tuned for updates. My name is Chris DeSanty and The Iron Society is my project.
be easy, friend.
The Iron Society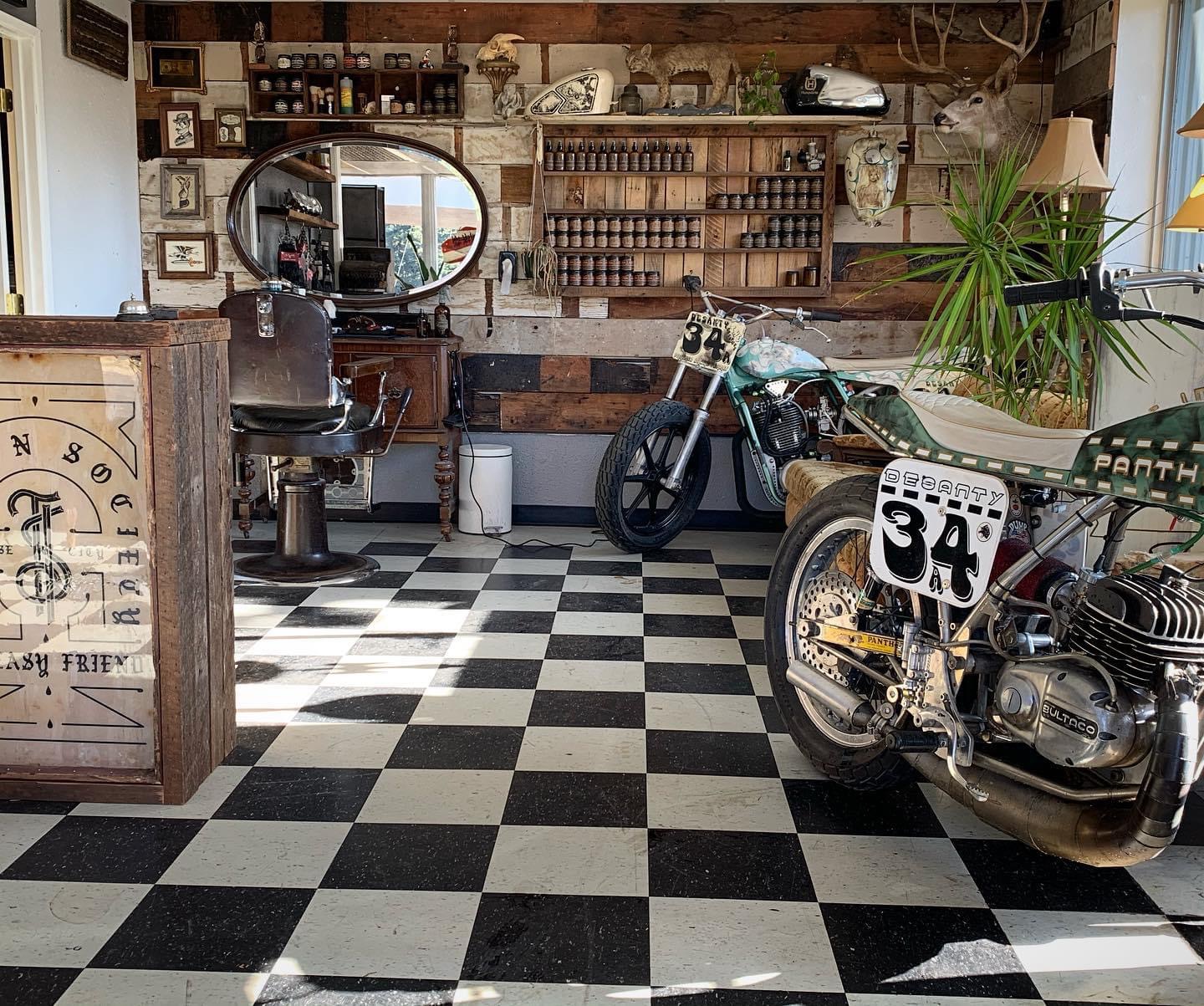 Không tìm thấy sản phẩm nào khớp với lựa chọn của bạn.